The Texas Education Agency (TEA) replaced its Commissioner's List of Approved Tests with a single statewide assessment for English Learner reclassification, effective in the 2019-2020 school year. TEA selected Riverside Insights® as the single State Standardizes Reading Assessment for English Learner Reclassification for grades 1, 2, 11, and 12, per contract #4023.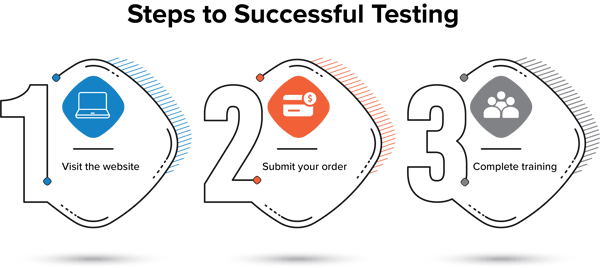 For Spring 2021 testing, Texas LEA's are required to purchase the
Iowa Assessments, Form F, for EL Reclassification.