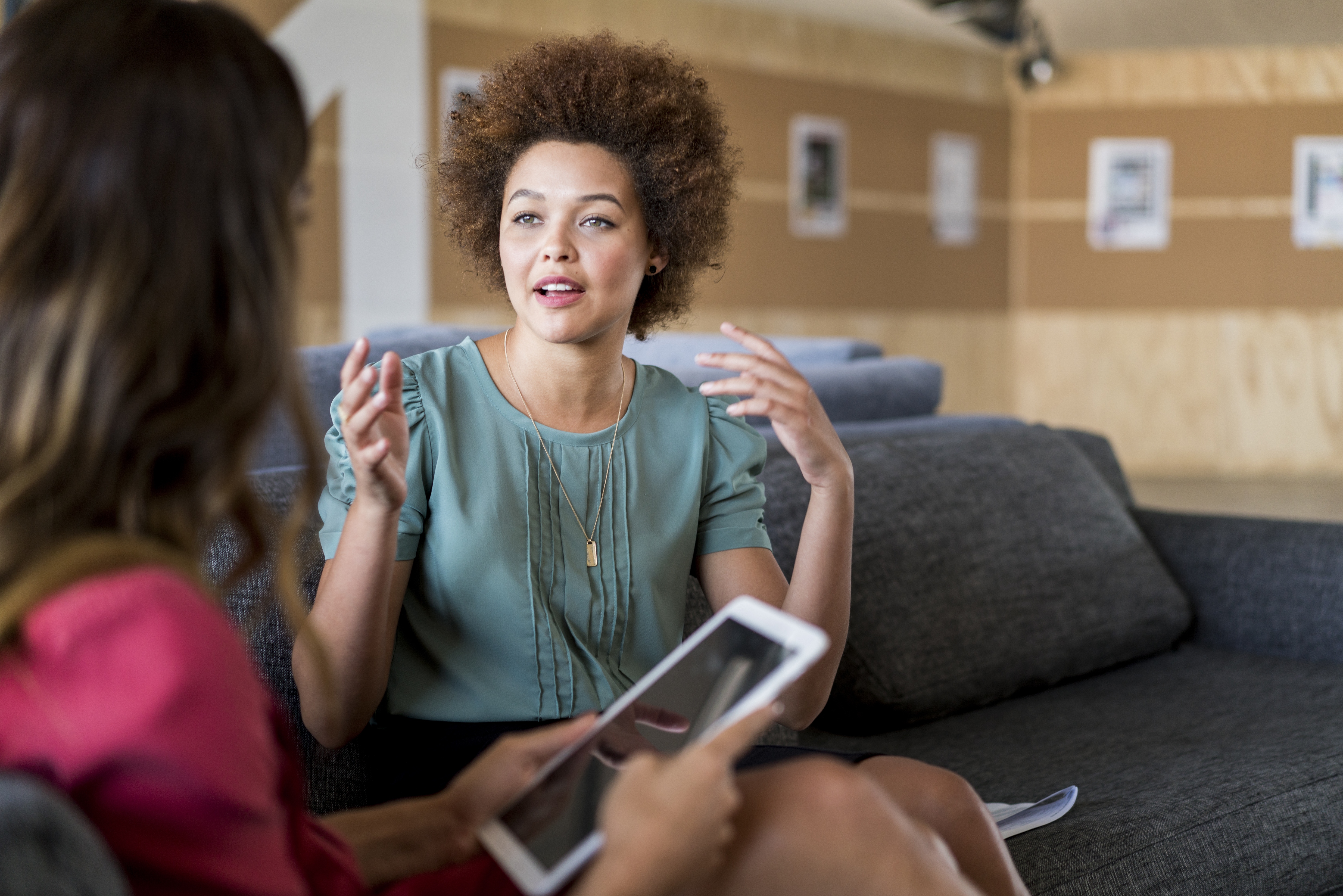 WJ University Training Program
Free Access to WJ IV Digital Resources for University Program Participants
Riverside Insights is committed to supporting how you reliably and equitably measure individuals' strengths and learning needs. To assist in your continued use and training of the Woodcock-Johnson IV® family of assessments, we now offer the below materials free of charge to all University Training Program participants for the following WJ IV assessments:
WJ IV Tests of Achievement
WJ IV Tests of Cognitive Abilities
WJ IV Tests of Oral Language
Sold separately, these materials represent over a $500 value.
Self-Study Training Videos
Requesting Access to the Program
Due to the sensitive nature of these testing materials, we ask that you please complete the form below so we can validate your coursework before providing access for use.