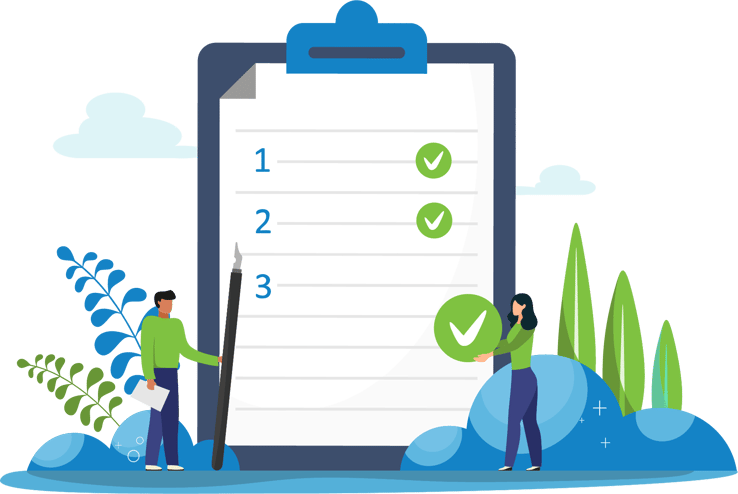 Interpreting

results

has never been easier.
Download Your Report Guides
We're here to make understanding reports easy so you can use data to your advantage and help students succeed.
Download our Iowa Assessments Report Guides to make data interpretation seamless for administrators, proctors, and students. Put your concerns aside; we've outlined everything you need for a smooth reporting experience this year.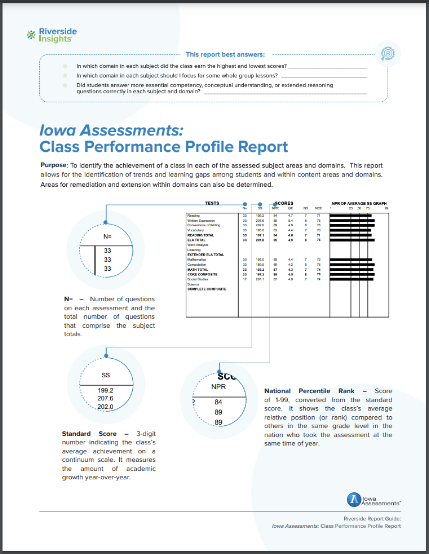 Download Report Guides for:
Class Item Analysis
Class Item Response Record
Class Performance Profile
Class Summary
Estimated Growth Summary
Group Profile
Individual Performance Profile
List of Student Scores
Multimeasure Student Roster
Student Profile Narrative
And More!